Why choose Oysta
Oysta has a clear role in public health. We offer digital care solutions that help bridge the gap between health and social care, helping people live safer, independent lives, for longer.
Oysta create partnerships with Local Authorities, Social Care Providers, Housing Associations, Care Homes, NHS Trusts and other organisations to manage and respond efficiently to immediate and longer-term care needs.
Learn more
Benefits for...
Reduced total cost of care  
Reduced needs for additional care 
Reduce need for 1-2-1 support in the community 
Increase the number of people that walk with purpose to continue living at home
Reduce Ambulance callouts 
Reduce false fall alarm detections 
Reduce need for search and rescue for wandering VIPs
24/7 care coverage
Instant alerts and peace of mind
Personalised care
How does Oysta do it?
Oysta combines cutting-edge technology within user-friendly devices and through a smart care platform, IntelliCare™.
We are committed to simplifying technology-assisted care through a range of products with VIPs and care professionals at the forefront, helping to bring a sense of independence and safety to vulnerable people of all ages and with varying levels of vulnerability and enabling their care circles to provide personalised care.
Unlike other tech organisations, we shape our digital care solutions around the needs of the people they support, so everything they do is intuitive, practical, and user-friendly.
How does Oysta's tech do it?
The Oysta IntelliCare™ platform provides data and analysis to support effective care decisions and prioritisation, helping customers to deliver better outcomes.
Being digital and mobile, our technology is not dependent on any landline or Wi-Fi. It offers a "cloak of care" that goes everywhere with the individual.
Oysta's devices and sensors link into the cloud-based, IntelliCare platform that provides real-time data on an individual's location and activity, linked to real-world information such as humidity, time and weather to provide a 360-degree view of a person's wellbeing.
IntelliCare is used by the care circle to provide regular, automatic updates on activity and location; these enable trend analysis to identify unusual patterns of behaviour supporting the implementation of interventions to prevent negative events from occurring.
Oysta's IntelliCare platform simplifies technology-enabled care and transforms reactive care into efficient, personalised, preventative care.
Making a difference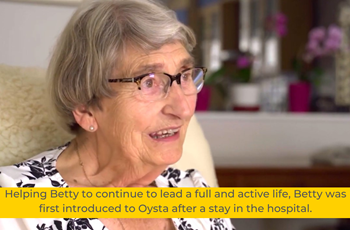 Betty was first introduced to Oysta after a stay in hospital. Unable to be discharged without some support in place.
Helping Betty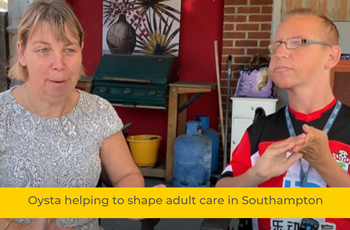 Helping Thomas to live a more independent life, Oysta has provided confidence and peace of mind.
Helping Thomas
Liam is one of many people who use the Argenti equipment to remain independent and who's primary carers can be greatly supported by using it.
Helping Liam
"Working with Oysta enabled us to ensure that we were able to continue to provide the vital care and support that our elderly and vulnerable clients needed…"
Southampton City Council
Trusted by Carers, families and VIPs.
Future proof technology
Leading the way in the provision of powerful care and support solutions for use to home and in business, Oysta Technology are renowned for their ability to combine cutting-edge technology within user-friendly devices.
Supporting independence
A monitoring and care solution from Oysta will track activity no matter where the user is.
Giving users the freedom to live their lives or carry out their job, with the reassurance that help is at hand should they need it.
Tailored for you
Over 60 settings allow Oysta to create a bespoke service to support the needs of an individual. For corporate partners, Oysta can integrate with current systems through open API's.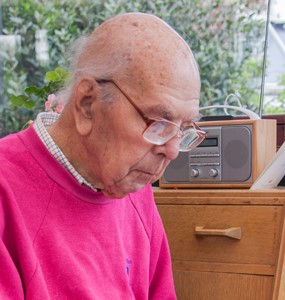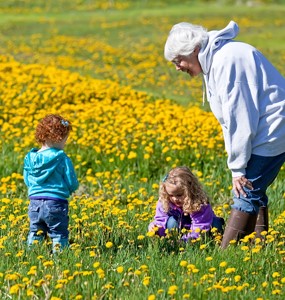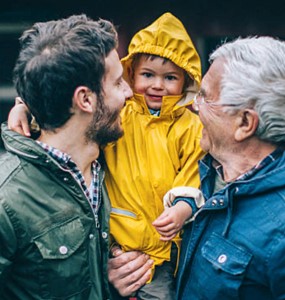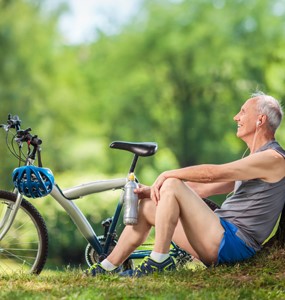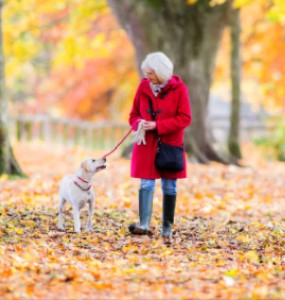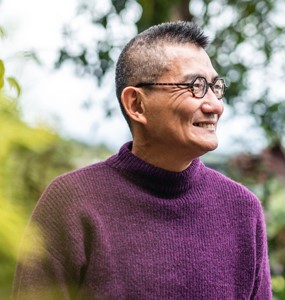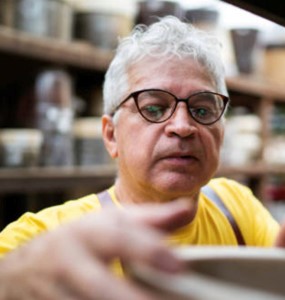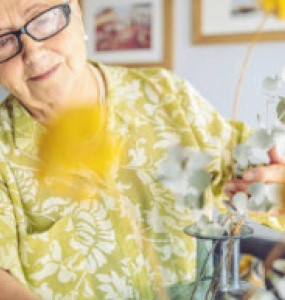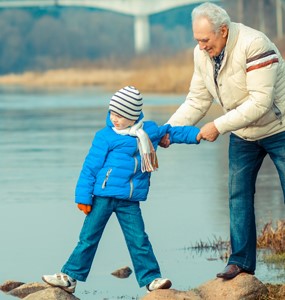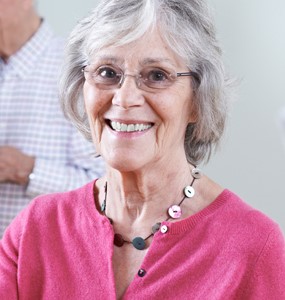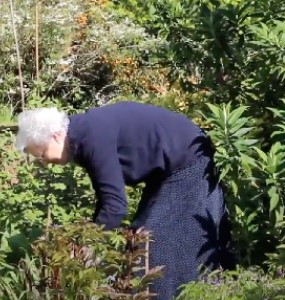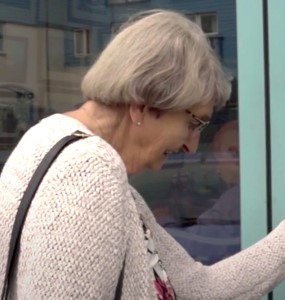 19,000+
Lives protected
12
Countries Deployed
600,000+
Events Monitored
3,673
Assets Tracked
Accreditation and Frameworks