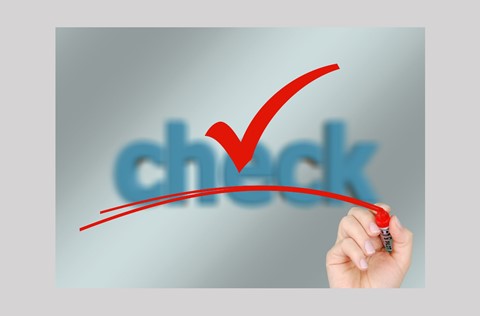 Independent testing confirms security of Oysta device
Committed to ensuring the security of our monitoring and assistance technology for vulnerable independent people, Oysta technology are pleased to announce the results of the latest round of independent testing.
Date. 16 Jul 2020
Tags. News
Not only confirming the safety of our Oysta solutions, the rigorous testing into the devices available and the technology behind them has approved Oysta technology as a secure end-to-end solutions provider.
Coming at a time where other popular Alarm and GPS devices used by vulnerable people around the world are being investigated for breaches in their security and the penetration and security and testing processes that they employ, Oysta technology are pleased to be able to provide the assurance that our customers will be looking for when purchasing a care and monitoring solution for themselves or their loved ones.
"Independent testing of our technology is and always has been at the core of the quality process here at Oysta technology. At a time where other similar solutions are in doubt, we proudly announce that the security of our solutions has been proven to be 100% secure. Unlike other monitoring and care technology providers, Oysta do not utilise 'off the shelf' tracking devices. The software used within an Oysta solution is specifically designed to provide the quality end-to-end security and usability that we demand for our customers." – Mario Zuccaro, CEO at Oysta Technology